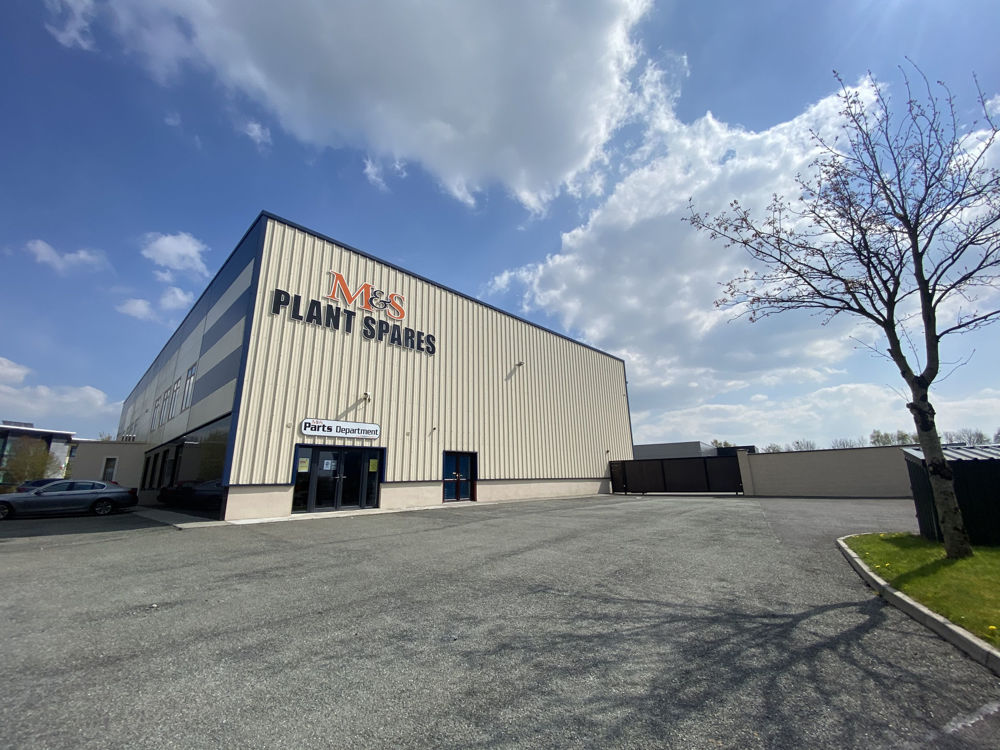 We are the leading suppliers of spare parts for excavators and other construction equipment in Ireland. This site displays a small sample of what we can supply, but we recommend that you contact us directly for more information.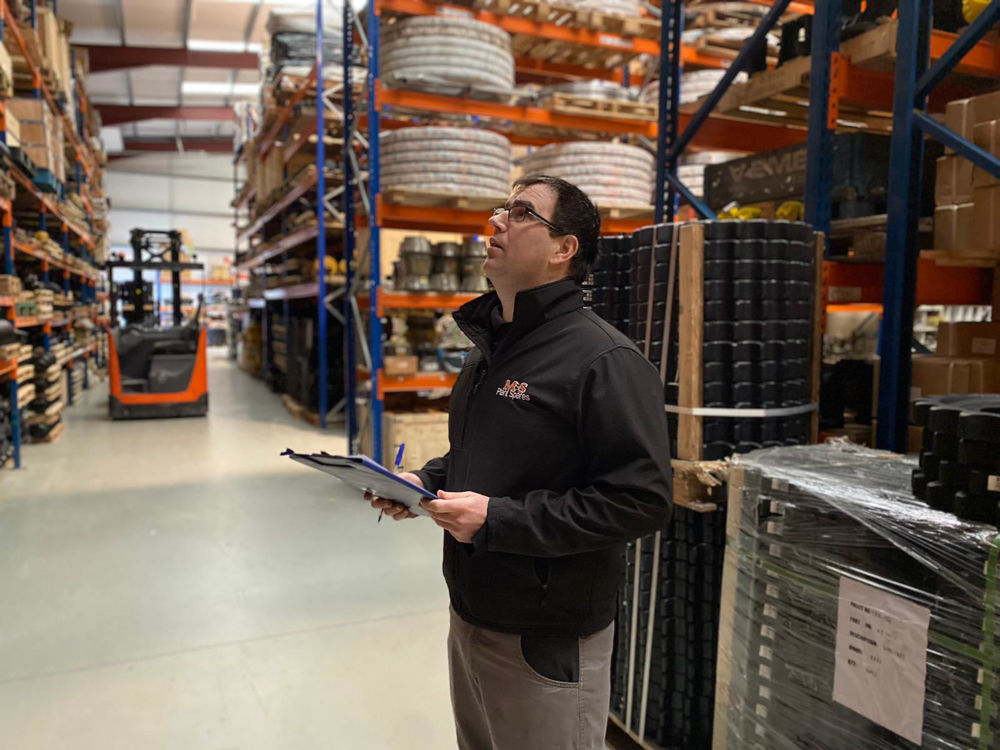 You can find just about any construction equipment part you need from us. We offer same-day answers and next-day deliveries for retail customers throughout Europe and Ireland.
Our company is the exclusive distributor for Vematrack (VMT) which provides undercarriage components for all makes and models of heavy equipment, such as excavators, bulldozers, and tarmac machines. Each undercarriage part has undergone full testing and inspection in order to meet the highest quality standards.